We offer a mix of classes for kids and adults. Our kids classes are for children ages 5 - 12. Children 12+ can join our adult classes. Sunday classes are for our high performance athletes and are by invitation only.
Kids classes
Monday -6:30 pm - 7:30 pm
Wednesday -6:30 pm - 7:30 pm
Sunday -3:30 pm - 5:30, by invitation
Seniors classes
Monday -7:30 pm - 9:00 pm
Wednesday -7:30 pm - 9:00 pm
Friday -7:30 pm - 9:00 pm
Sunday -12:00 pm - 2:00 pm
Holiday days
Family Day -3rd Monday of February
Victoria Day -3rd Monday of May
Canada Day -July 1
Civil Holiday -1st Monday of August
Thanksgiving -2nd Monday of October
Remembrance Day -November 11
Christmas Day -December 25
Join our team.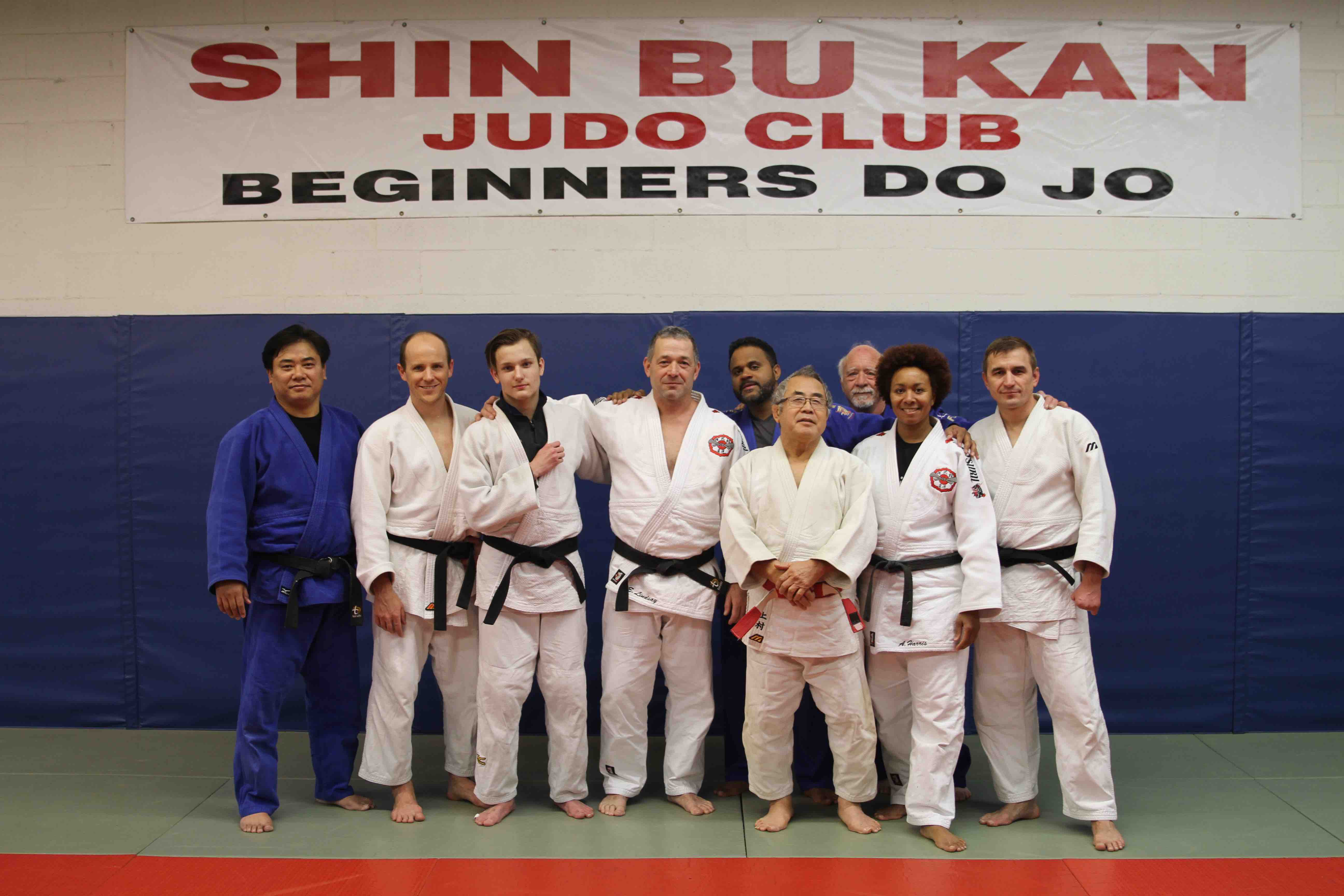 We welcome new and seasoned judoka who are looking to start or continue their judo careers. We offer competitive streams and all of our members are registered with Judo Ontario and Judo Canada. This gives all of our athletes the opportunity to compete at regional, provincial, and international tournaments. For more information, visit the links below.