The Mississauga Judo club traces its history to the Etobicoke Olympium in 1982 where Senseis Goki Uemura and Tokio Koizumi trained with three students. A few years later, that club, Shin Bu Kan, was turning out Canadian champions at competitions in Brazil, France, England, Japan, Poland and Egypt.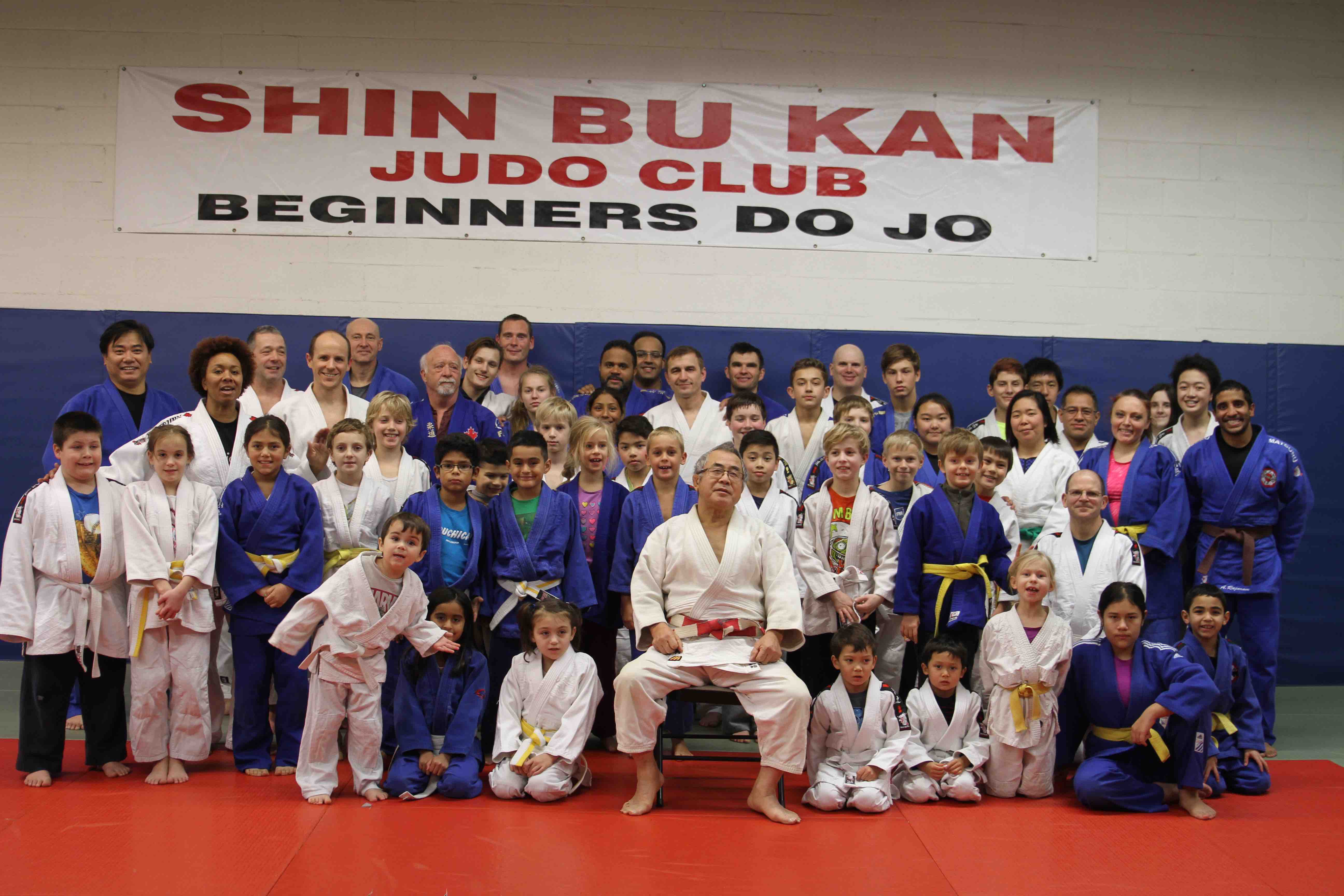 "For one thing, Judo in reality is not a mere sport or game. I regard it as a principle of life, art and science. In fact, it is a means for personal cultural attainment."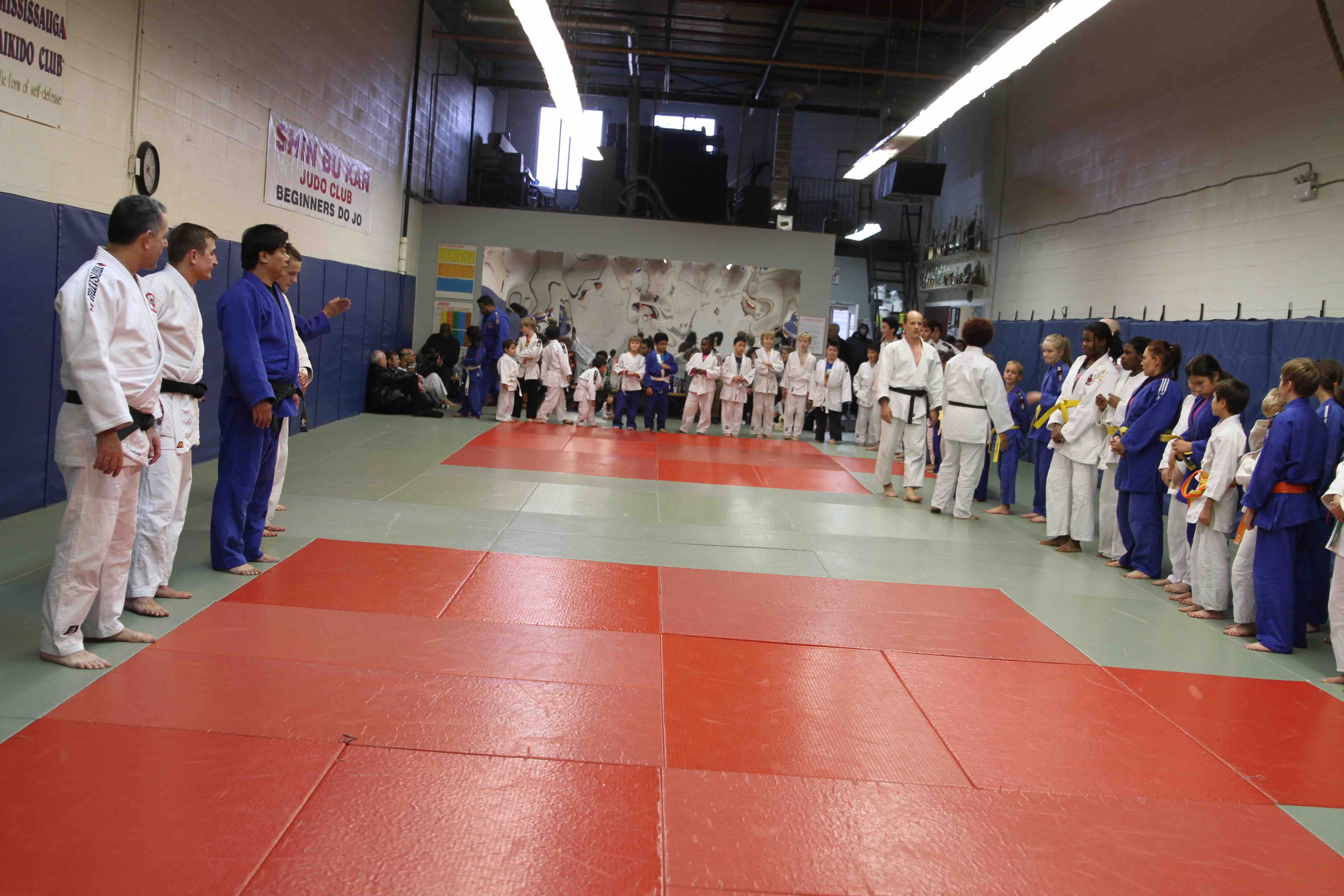 Today, we have our own facilities with large fighting areas, crash mats, men's and women's change rooms (including shower facilities), and washrooms.
The club is an official member of Judo Ontario and students have the opportunity to participate in all tournaments.