We are privileged to draw on the many years of experience and expertise of our instructors. They volunteer many hours during the week and weekends to teach our students. They are well qualified to coach our students in all aspects of judo.
Eric Lindsay
Sensei | Director
Provincial Kata Gold (2009)
Nidan (July 2005)
NCCP Level 1 (Feb 2003)
Angelique Plata-Harris
Sensei | Director
Fran McTodden Award
Nidan
NCCP Level 2
Michael Walsh
Sensei | Director
6x Ontario Open Champion
4x Jr Canadian Champ
3x AM-Can Champion
Shodan (December 1994)
NCCP Level 2
Andy Shimabukaro
Sensei | High Performance Coach
Shodan (July 2005)
Paul Shearhart
Sensei | Competitor
Shodan (April 2006)
Alex Forostyanko
Sensei | Competitor
Shodan (2005)
Join our team.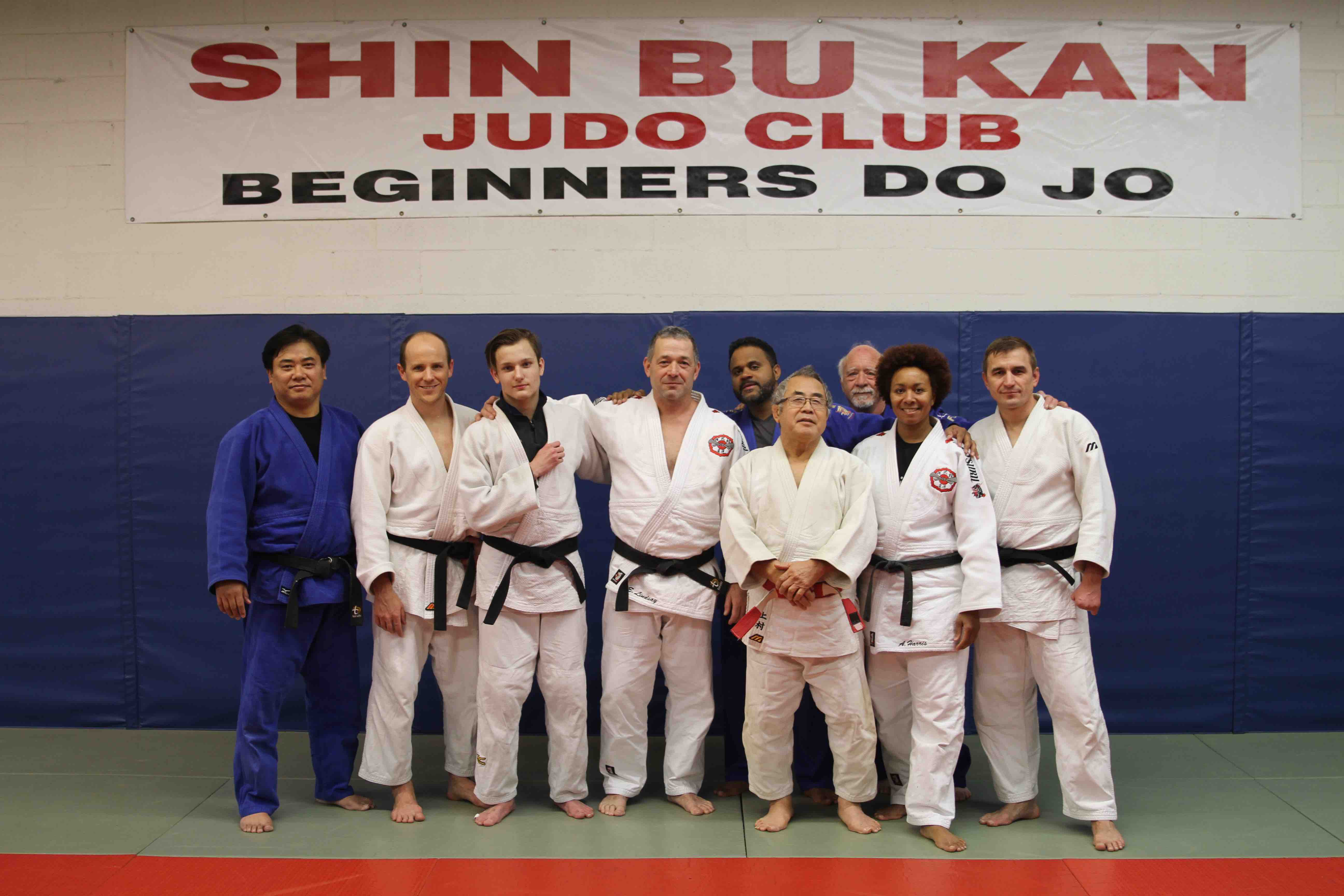 We welcome new and seasoned judoka who are looking to start or continue their judo careers. We offer competitive streams and all of our members are registered with Judo Ontario and Judo Canada. This gives all of our athletes the opportunity to compete at regional, provincial, and international tournaments. For more information, visit the links below.