The Learning Dojo
Shin Bu Kan Judo Club
About our club.
The Shin Bu Kan Judo club traces its history to the Etobicoke Olympium in 1982 where Senseis Goki Uemura (8thDan, Judo Hall of Fame). A few later, the club was turning out Canadian champions at competitions in Brazil, France, England, Japan, Poland, and Egypt.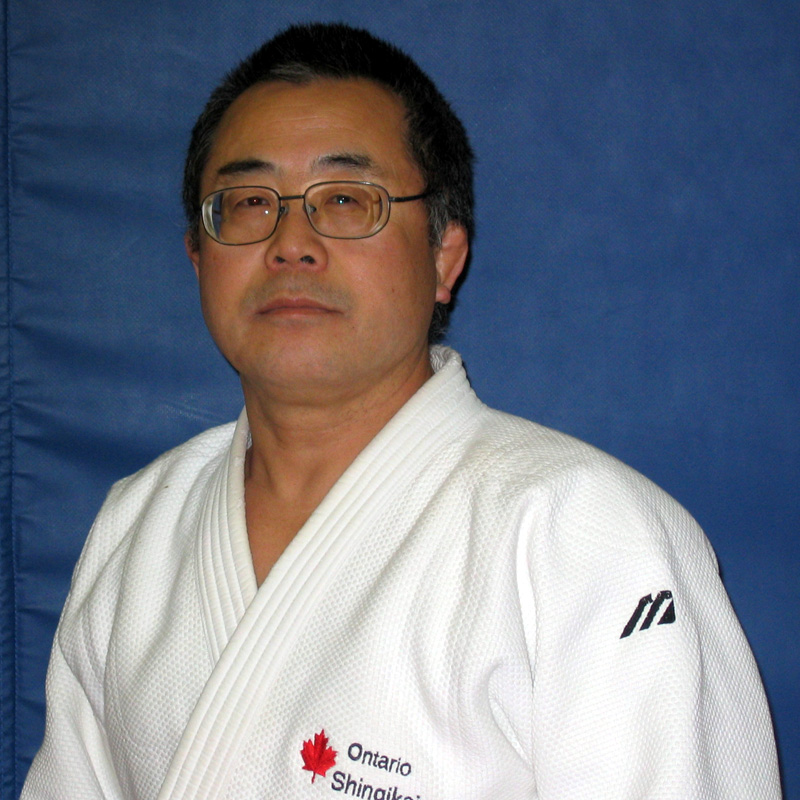 About Judo
Judo (the "gentle way") was developed by Professor Jigoro Kano in 1882. More than martial art, it is a form of physical, intellectual, and moral education based on the principles of maximum efficiency with minimum effort ("seiryoku zenyo") and mutual welfare and benefit ("jita kyoei"). Derived from jiujitsu, modern day judo techniques consist of throws ("nage waza") and grappling controls ("kateme waza").Today, judo is an Olympic sport and is practiced in over 195 countries around the world.
Join our team.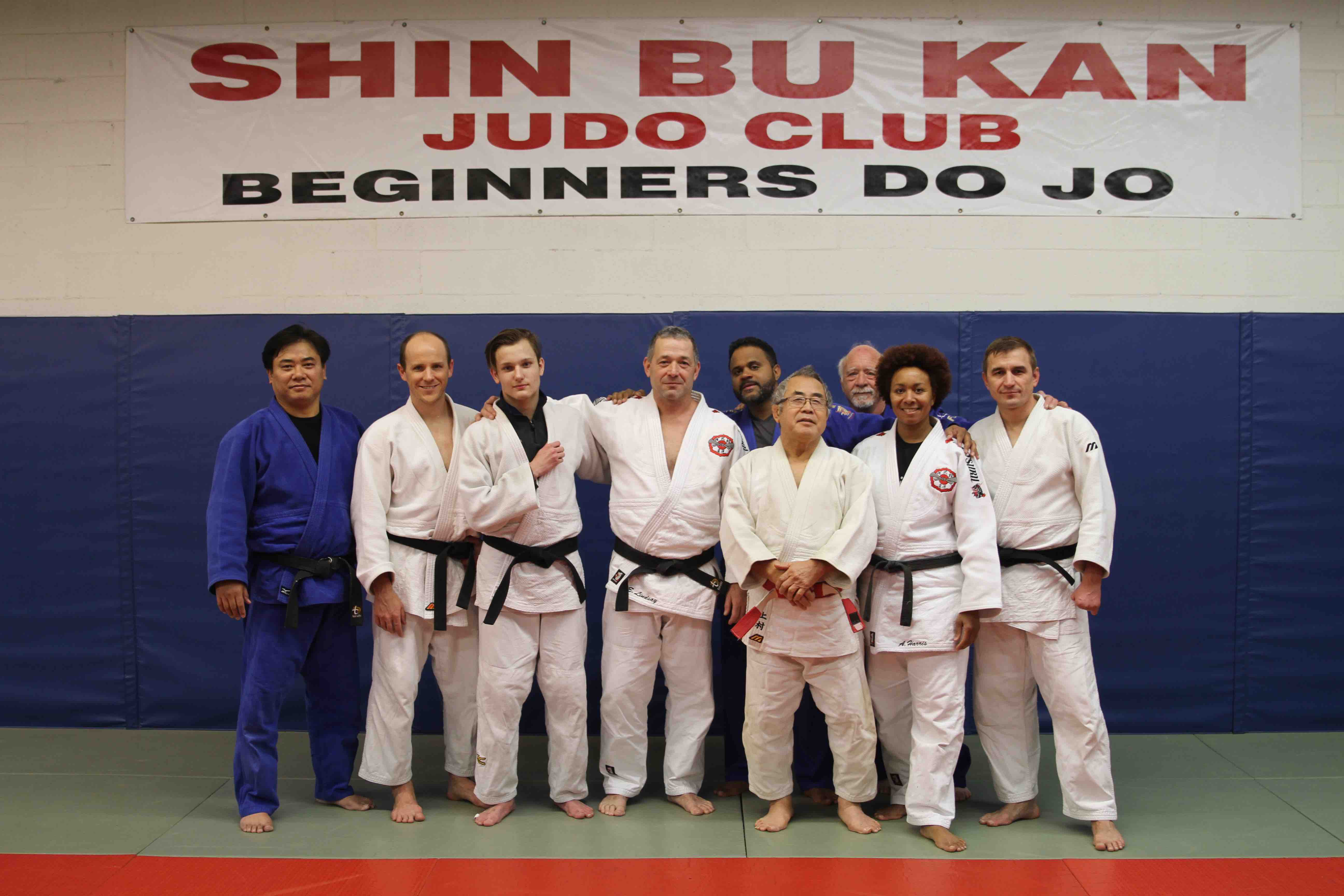 We welcome new and seasoned judoka who are looking to start or continue their judo careers. We offer competitive streams and all of our members are registered with Judo Ontario and Judo Canada. This gives all of our athletes the opportunity to compete at regional, provincial, and international tournaments. For more information, visit the links below.